WWLA August Luncheon
Tuesday, August 1, 2023 (11:15 AM - 1:00 PM) (CDT)
Description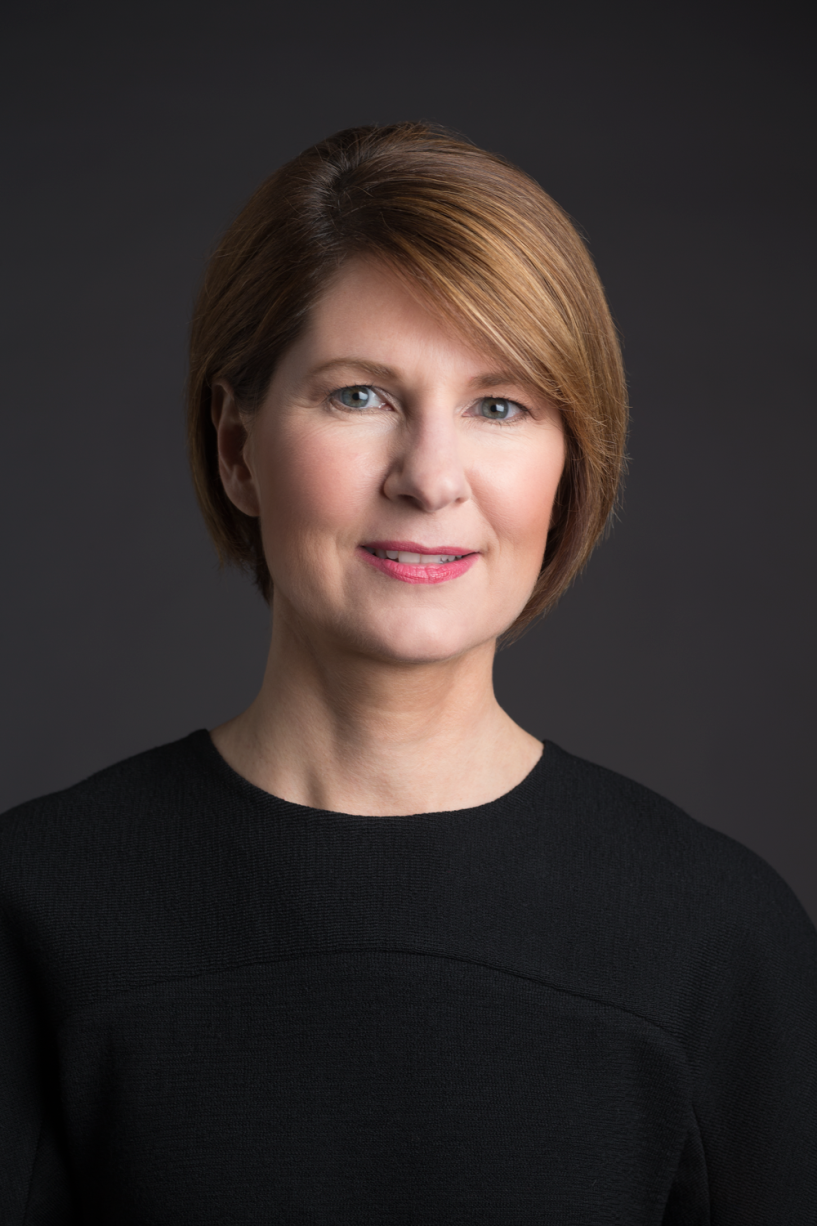 Our WIBA Women's luncheon is a great time to network with other like-minded women and leaders. We are proud to have Wendy Doyle President & CEO of United WE.
Wendy Doyle fearlessly advocates for women's economic and civic advancement by amplifying women's voices and producing results. Wendy is at the forefront of all economic policies that impact women and their families. She regularly educates and informs decision-makers and community leaders about policy solutions for women at local, county, and state levels. Translating information into action, she testifies frequently to state legislatures, publishes op-eds in state newspapers, serves as a dynamic and informative presenter, and champions systemic policy change for governments and corporations through her thought leadership.
During her ten-year tenure at United WE, Wendy has led the organization to invest in research, advocacy, and policy solutions to remove economic barriers for women, including conducting 26 meaningful research studies, advocating for issues resulting in 54 policy actions, and supporting more than 180+ women in securing civic appointments. Wendy is committed to impacting hundreds of thousands of women and families through transformative research, scaling United WE's fast-growing Appointments Project®, advocating for reforms that honor the legacies of women, and contributing to policy solutions that advance equal pay, paid family leave, affordable childcare and occupational licensing, among others.
Since 2013, Wendy has expanded United WE's focus from serving Kansas City to all of Kansas and Missouri, and her success in the Heartland is spreading nationwide to cities including St. Louis, Fort Worth, Oklahoma City, Pittsburgh and South San Francisco. Wendy's previous experience as an executive and strategic consultant for large nonprofits provides a unique systems approach to accelerating the pace of change through partnerships.
After releasing research on women's issues in Missouri, Lieutenant Governor Mike Kehoe invited Wendy to be a part of the Early Childhood Steering Committee, which is tasked with improving childcare opportunities for Missouri women and families. In 2023, Wendy was awarded the Lieutenant Governor's Women of Achievement award, which recognizes and honors the diverse accomplishments of Missouri women in conjunction with Women's History Month.
Wendy currently serves on the Board of Trustees of the Command and General Staff College Foundation at Fort Leavenworth, KS.
In 2022, Wendy was recognized for her achievements by receiving the Women Who Mean Business award by The Kansas City Business Journal. This award honors outstanding professional women who have made significant contributions to their business or industry, as well as their community.
Wendy earned a B.A. from Rockhurst University in Kansas City, Missouri, and was recognized in 2021 as an Idealist of the Year by City Year. Wendy was inducted into the Missouri Public Affairs Hall of Fame in October 2021.
Pricing
$25 Members
$50 Non members
*Tickets are non-refundable or transferrable
The Petroleum Club
100 North Broadway, Suite 900



Wichita

,

KS

67202

United States



Event Contact
Jennifer Willits
Tuesday, August 1, 2023 (11:15 AM - 1:00 PM) (CDT)